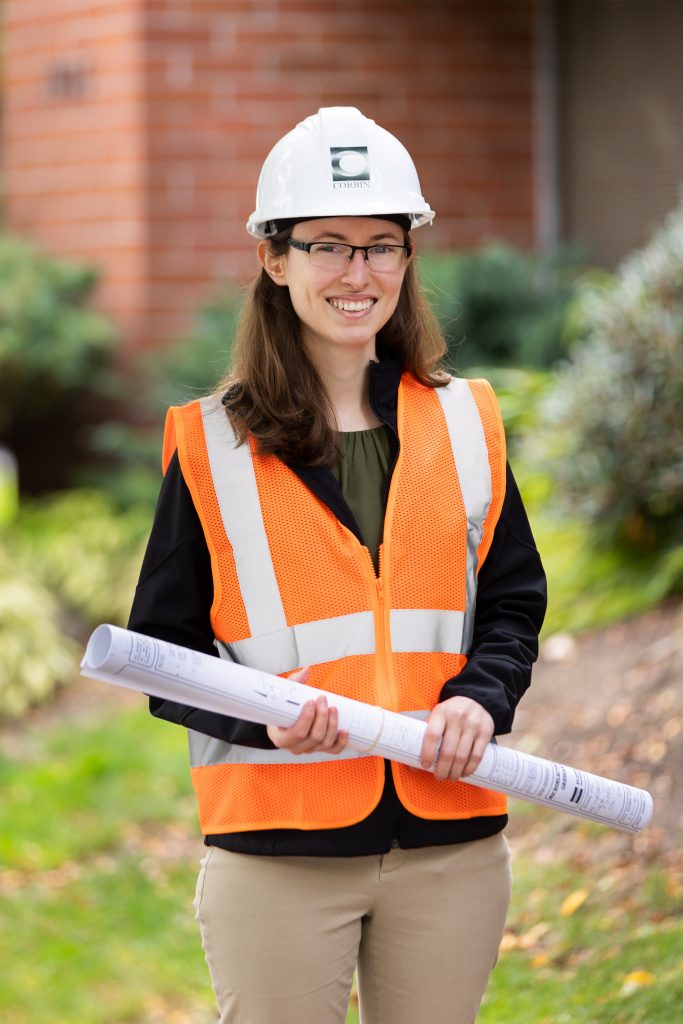 You have control over your career path.
At Corbin Consulting, our team members are a reflection of our success.
We do not believe in creating barriers between our employees and our managers. Our company leadership is accessible to all staff.

Our team members easily grow into positions of leadership within the company and in project roles. We seek to encourage and inspire.